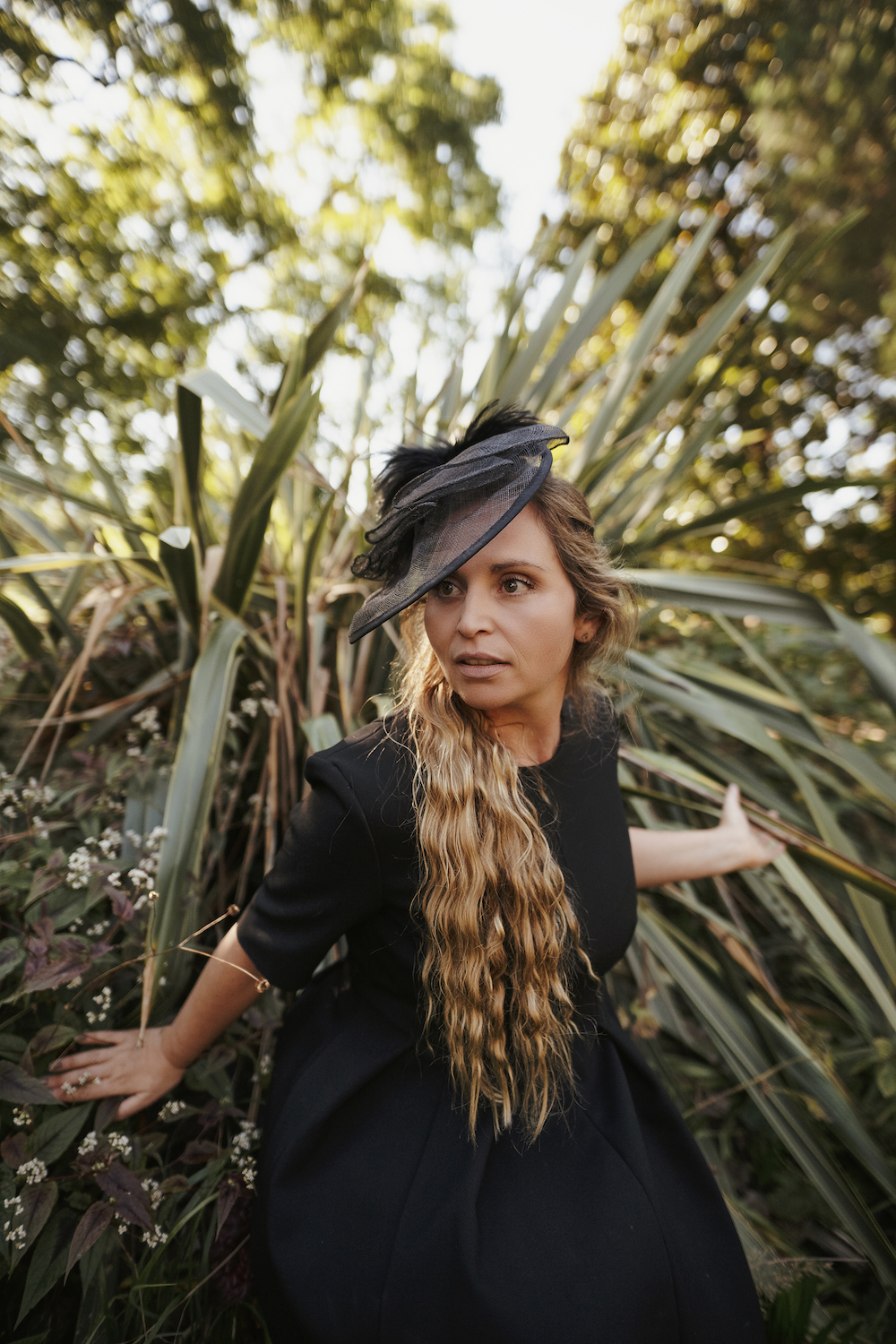 Brand Coaching
Boost Your Business
Créez, lancez et développez votre entreprise avec le Brand Coaching !
Rencontrez des entrepreneurs du monde entier
Bénéficiez des recommandations tactiques d'Audrey Kabla, experte reconnue dans les stratégies des marques de luxe et de mode durable
Engagez-vous, engagez-vous et appréciez les résultats
Sessions hebdomadaires en direct
Conseil en marque 1:1
Replays des lives
A partir de 79 euros / mois !
The Precious Life
Thrive Being You!

Conçu pour les Happy Achievers, The Precious Life offre des conférences thématiques mensuelles pour repousser ses limites et aller vers ses rêves. Parce que trouver l'équilibre et apporter les changements que nous souhaitons n'est pas toujours simple et rapide, la communauté de The Precious Life et les conseils en self-growth vous accompagnent.
On s'attaque aux peurs, système d'échec, syndrome de procrastination. 0 compromis, 100% joie.
37 euros / mois aujourd'hui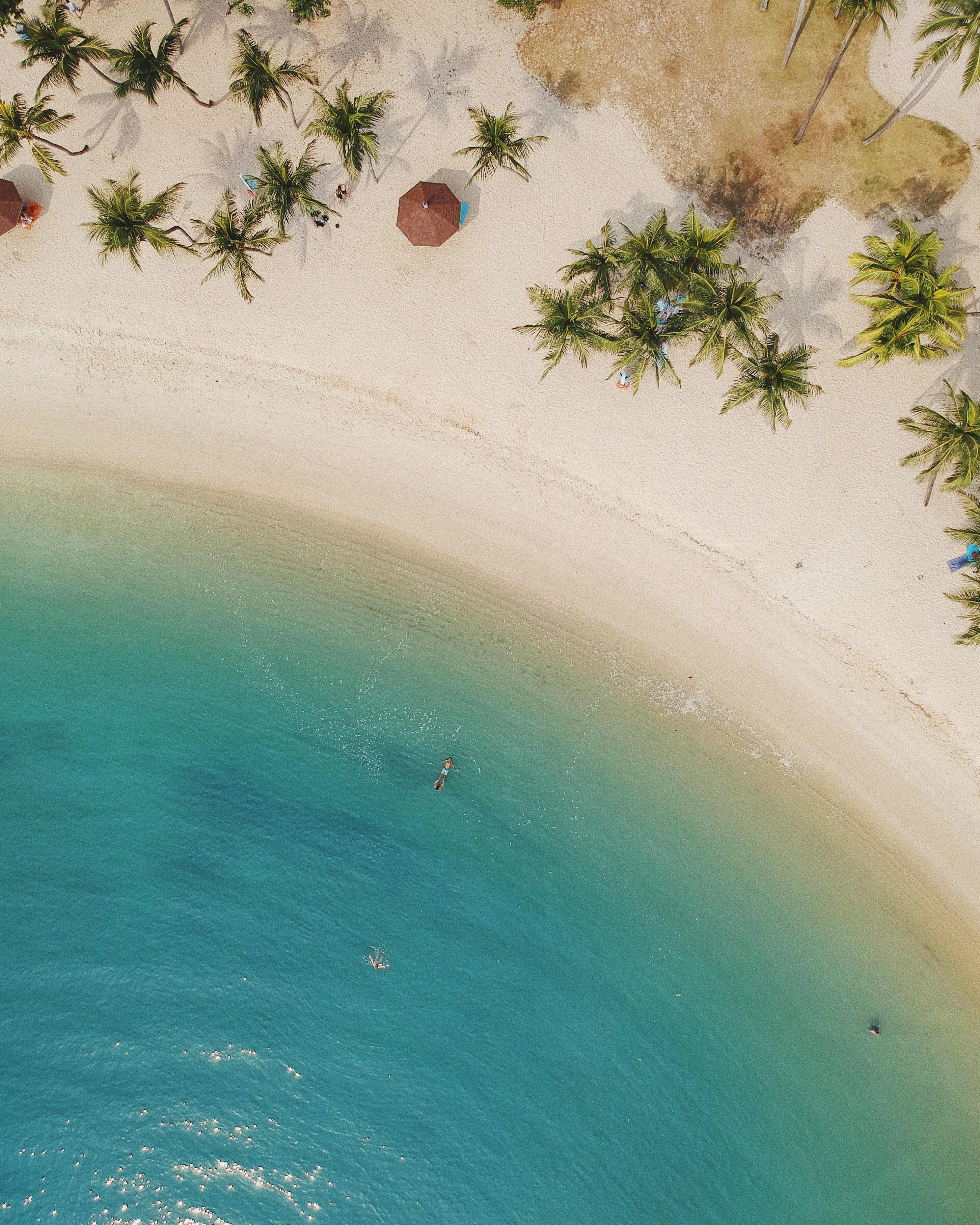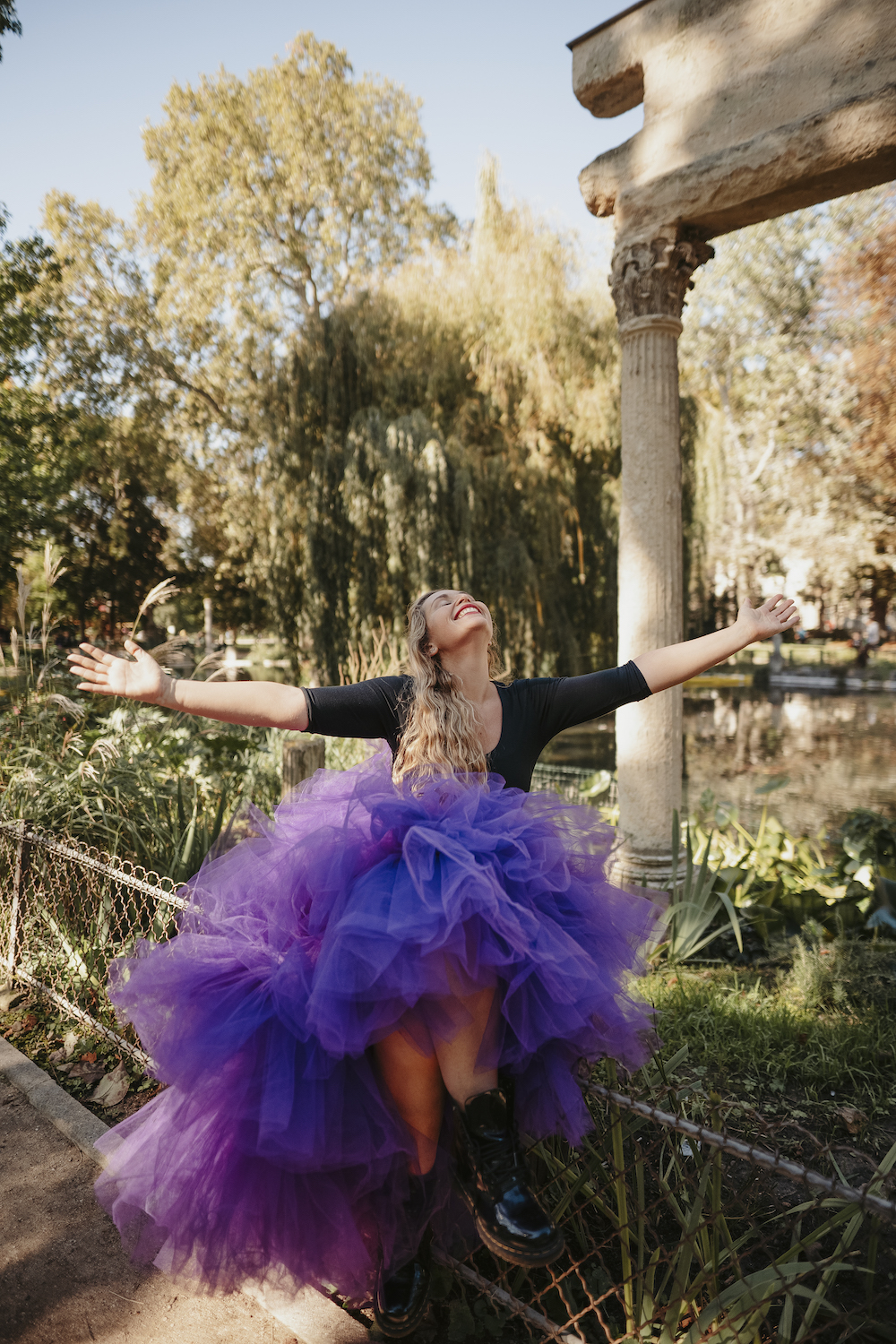 Business +
Mindset
Growth Inside Out
Brand Coaching + The Precious Life
Les 2 programmes en ligne combinés pour rocker votre vie personnelle et professionnelle. Bienvenue au succès durable !
Offre spéciale à 99 euros / mois
Formations Marketing avec la certification LMA
EXAMPLE
Découvrez les formats courts de formations et conférences d' Audrey Kabla sur UDEMY. Profitez actuellement de remise allant jusqu'à 80% et demandez votre certification LMA.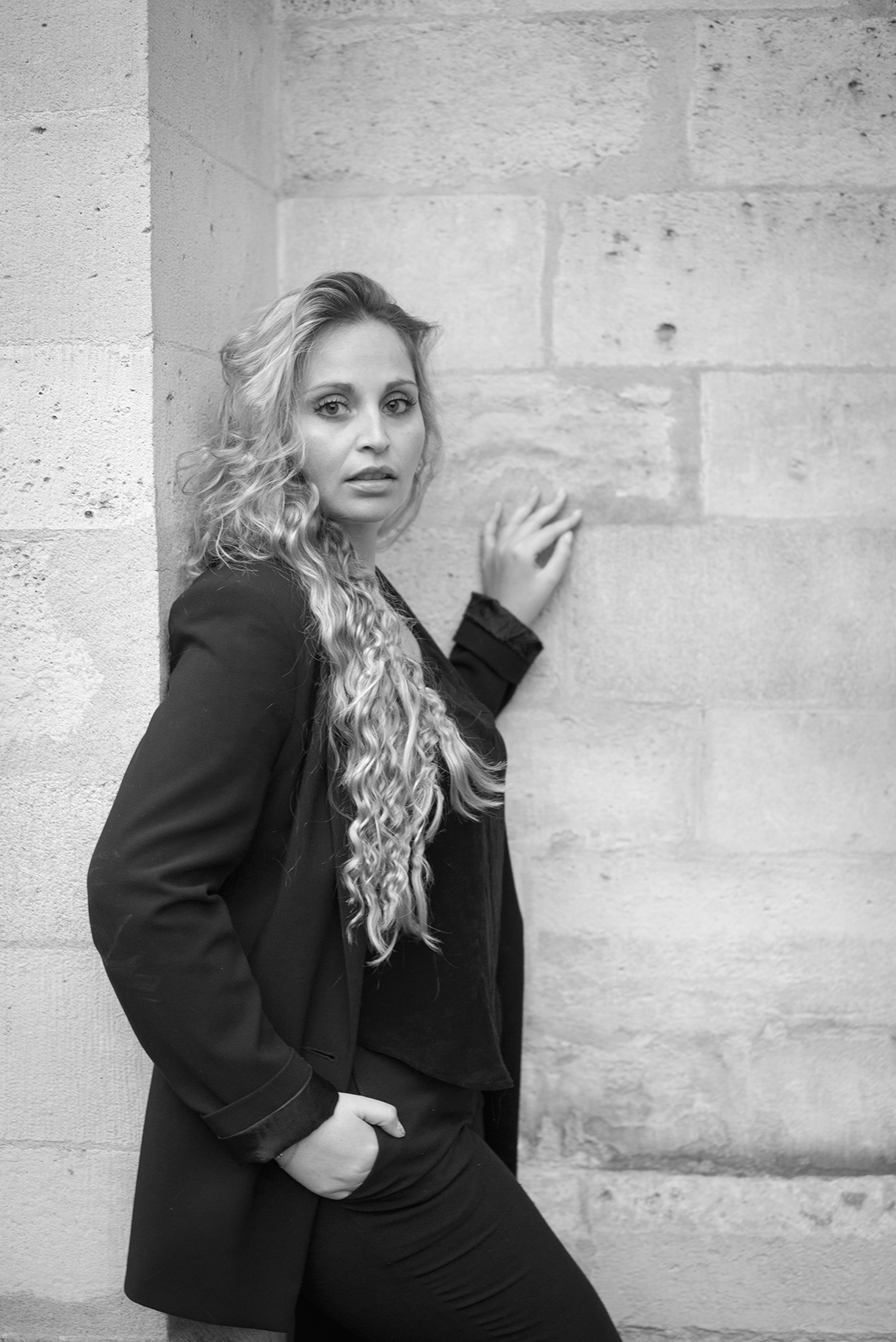 Audrey Kabla est entrepreneure, consultante, conférencière, professeure et auteure publiée dans le secteur du luxe et de la mode durable.
Globe-trotteuse parisienne, elle a commencé à partager ses connaissances en ligne dès 2019. Avec plus de 7500 étudiants formés et plus de 50 références dans les domaines de la couture, l'horlogerie, l'hôtellerie, la joaillerie, le bien-être, l'aviation ou encore les haute technologie, Audrey est une experte des stratégie des Marques avec 20 ans d'expérience en France et à l'international.

Visitez le site AudreyKabla.com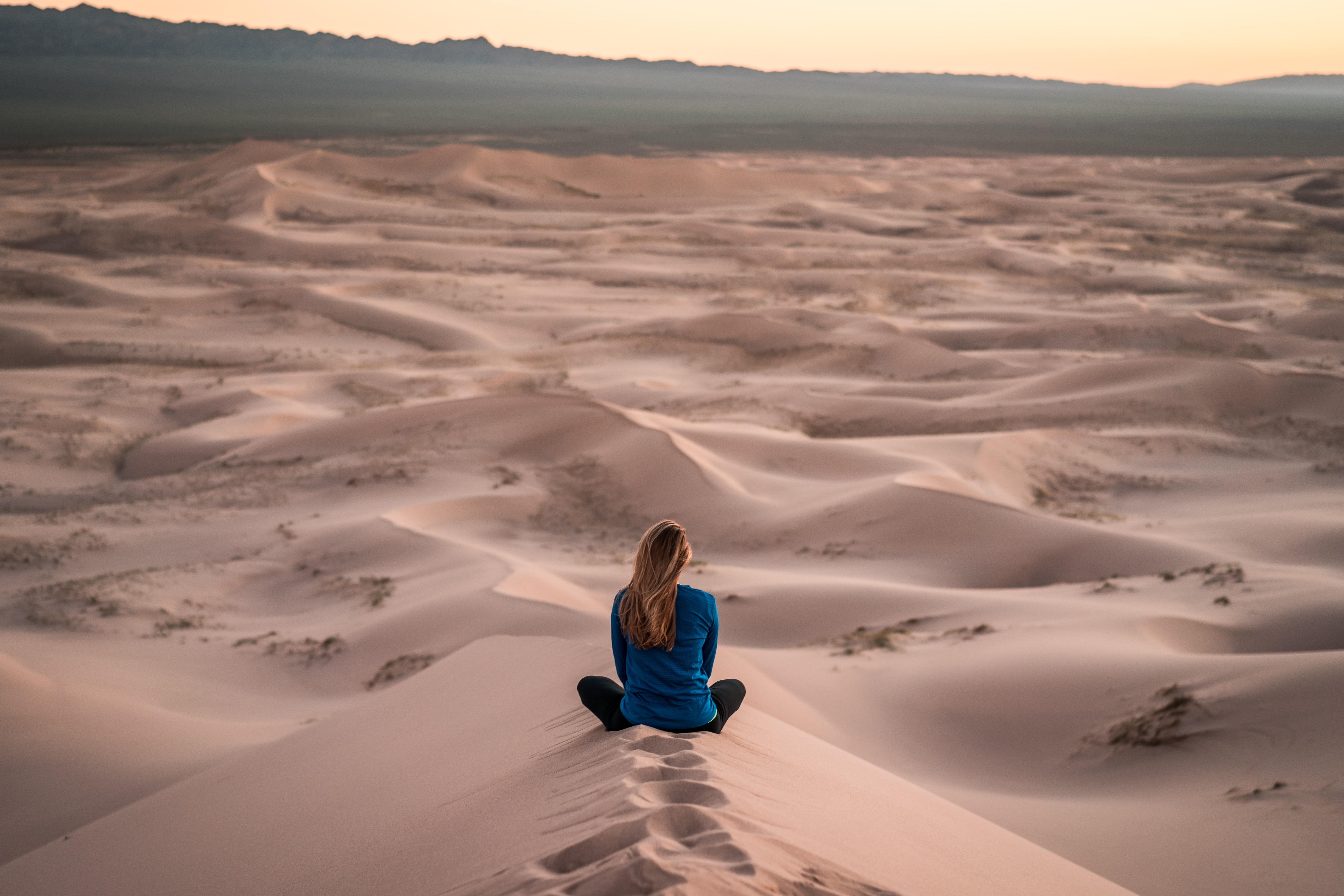 Sarah - Franc

"The Precious Life is my step to make changes. And it is working! Tears are part of the process when reading the ebooks or watching the videos sometimes. I feel happy, proud and strong because I have a method that works for me!"
Beatrice - Spain

"What an inspiration! I used your courses to learn about fashion and Luxury and grew so much. I believe I found my path as an entrepreneur and a serial nomad."
Rebecca - USA
"Following your classes pushed me into the right place. Your courses helped me define my objectives, understand where to start and actually make it happen for real."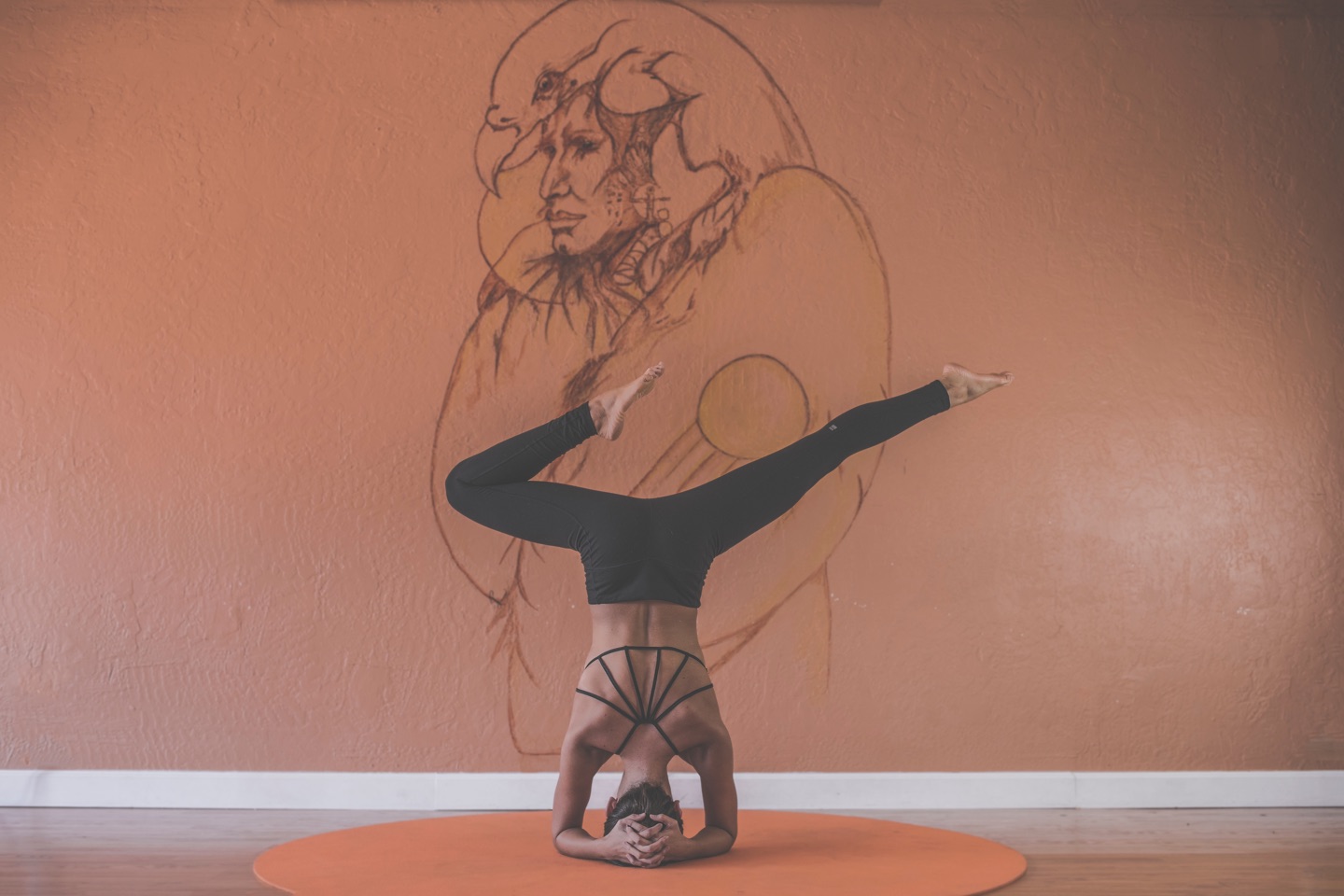 Julie - The Netherlands

〝The Precious Life philosophy allowed me to express myself with more confidence. I thank it from the bottom of my heart.〞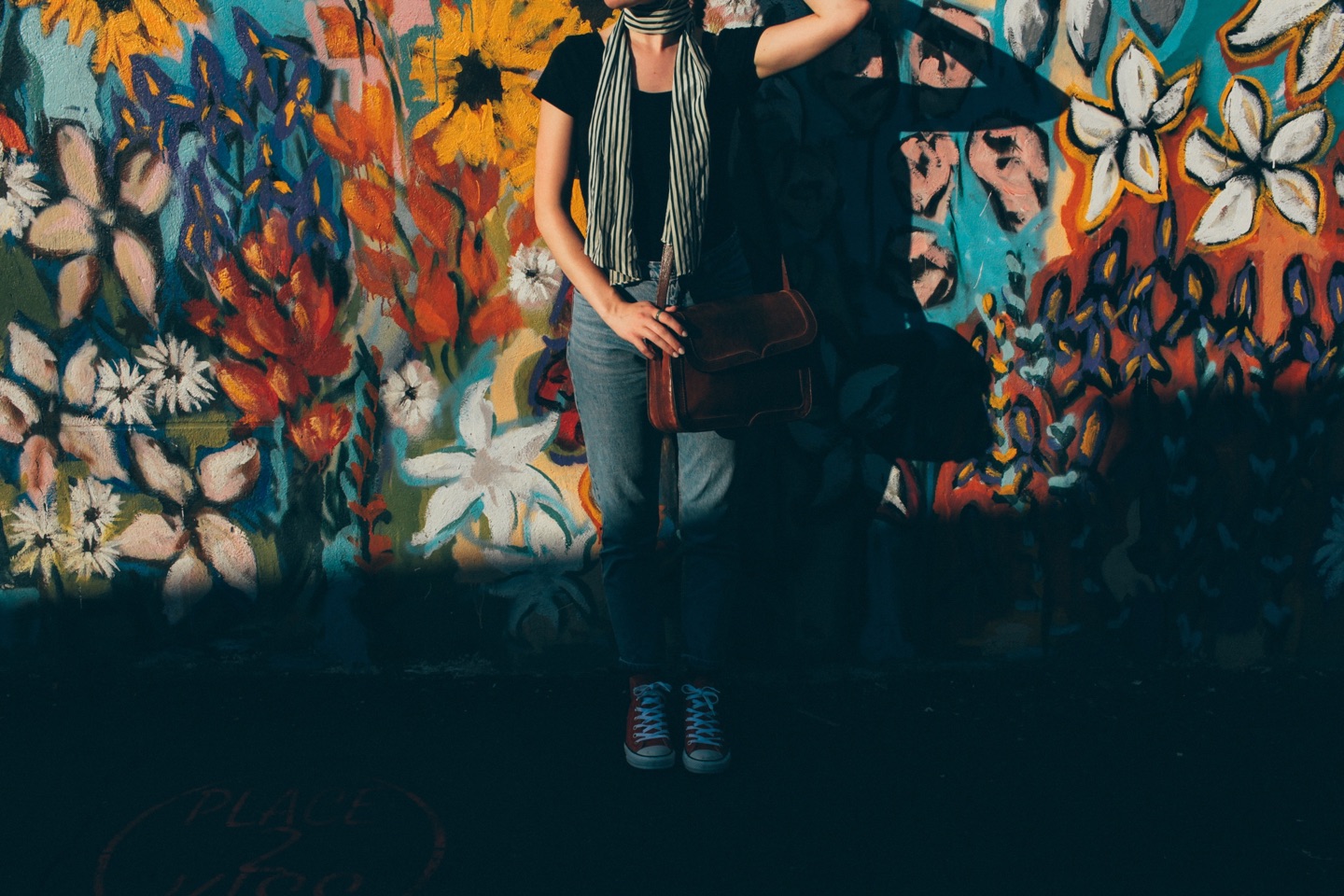 Micah - USA

"Wow… You get way more than you expect during the masterclass. Thank you sooo much for sharing such valuable content!"